Women must operate confidently and competently in a business golf setting as Golf is the Preferred Sport of American Business.
Sue McMurdy & Missie Berteotti, Business Golf Academy Co-Founders, speak and teach on all the pertinent topics for successful Business Golf Strategic Planning, Execution and Success. Clients will be prepared to say YES when invited to a business golf event and to receive a YES when issuing the invitation to key individuals for their most important business golf day.
We focus on the follow key areas
What You Can Expect us to Deliver On
A golfer cannot "read" their way to success in the game of golf just as a businessperson cannot rise to the highest levels of management without "experience." The Business Golf Academy presents a learning environment that is experiential and interactive with plan development to start or continue a journey to peak performance. Yes you'll be practicing!
Sessions led by Missie and Sue include topics presented regularly at corporate meetings and events with golf and fitness sessions based on the latest certification processes.
Attending a 3-day Business Golf Academy event is a unique opportunity to mix golf and business in one learning environment.
First Day
Second Day
Third Day
First Day
Understanding Comfort Zones
This session will help everyone understand the concept of a comfort zone and how to break free of all the barriers keeping us from greatness in the boardroom and on the golf course.
"Going for the Green"
In this engaging keynote, audience members will "walk the greens" with Missie as she shares decades of golf experiences from her collegiate and professional LPGA career. Missie affirms to the female executive that the game of golf is the preferred sport of American business. Golf cuts through the corporate hierarchy and the course is often where the best opportunities come to fruition and where exposures to the best contacts occur.
Fitness & Swinging Breakout Sessions
Sessions on the actual act of swinging the club are taught in an indoor classroom where you use Missie's many training aids and learn drills you can later take home to continue to develop. Missie is a TPI certified Golf Coach and leads this popular class to the group.
Working Lunch
A Professional will discuss Club Fitting and equipment purchase options.
Peak Performance: Create the Environment Personally and Professionally and Define Success
Everyone wants to work in an environment that promotes and rewards good performance. In this session, Sue will explore ways to create that environment in the workplace. Defining success goals for business and golf employs much of the same thinking. The group will work thru a goal definition exercise to use for the rest of the event and well after.
Putting/Chipping Instruction Practice

Group Dinner & Socializing
Second Day
Third Day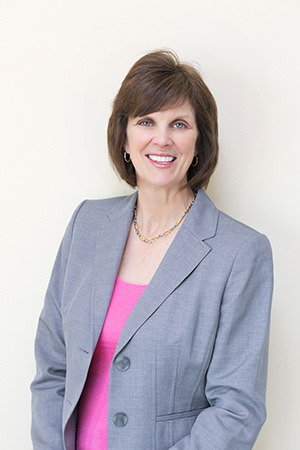 14-year Ladies Professional Golf Association (LPGA) veteran Missie Berteotti achieved great things as a collegiate and professional golfer, and now speaks across the country to leaders in corporations and associations…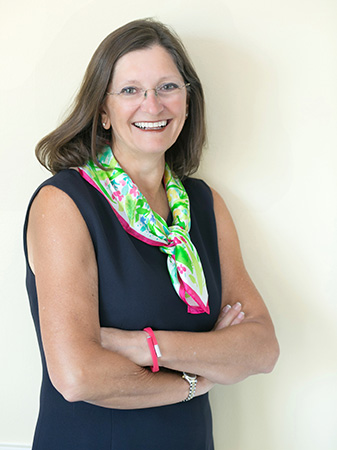 Sue McMurdy draws on more than three decades of experience and knowledge gained as a highly accomplished banking and technology executive to contribute to the Business Golf Academy…