THE BEST PART OF WHAT I DO IS YOU.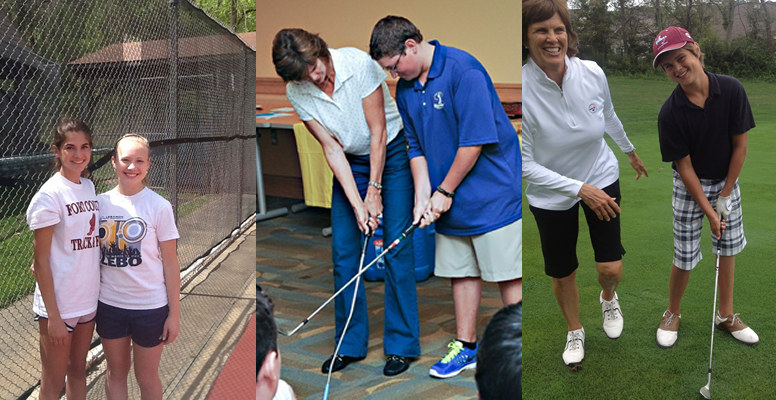 Looking to get into the game young? An old pro who just needs some tips on how to get to the next level? A professional woman looking to break into the old boys club?  Do you want to learn to master ALL aspects of the game?  Variety is the spice of life, and I can say with complete confidence that I have developed a seasoned selection of programs to suit your individual needs-whatever they may be.
Remember-When You're Learning, You're Living!